Dr. REJI THOMAS
Dr.Reji Thomas is the Chief Physician and Medical Director at Heritage Kerala Ayurveda, Visakhapatnam, Andhra Pradesh.
Dr.Thomas, hailing from Kottayam district of Kerala, was inspired during his childhood watching his grandfather heal patients using herbal medicines and natural therapies. He developed his interest towards Ayurveda, making it his natural choice of profession. Dr. Thomas secured his medical professional degree B.A.M.S. (Bachelor of Ayurvedic Medicine and Surgery) from Govt. Ayurveda College, Tripunithara, under Mahatma Gandhi University, Kerala and did his post graduation (M.D. in Ayurveda) specializing in Swasthavritta (Preventive and Community Medicine) from Rajiv Gandhi University of Health Sciences, Bangalore.
He started medical career serving as the Chief Consultant for Ayurveda and Panchakarma therapy at The Kerala Ayurveda Physiotherapy & Medical Centre in Secunderabad, Andhra Pradesh in 1996. He was a consultant for Piton Ayurveda Medical Centre in Mauritius. His clinical experience spans for more than 24 years and has special skills in non-surgical management of prolapsed inter-vertebral disc (PIVD) and Avascular necrosis (AVN) of hips.
With a vision to take Kerala Ayurveda in its true sense to those who had lesser reach to this stream of healing, and with genuine intentions of serving the needy, he started Heritage Kerala Ayurveda in the year 1998 at Visakhapatnam. He is one of the pioneers from Kerala Ayurveda tradition in the State and has more than 25,000 success stories to his credit. He has also proved that the progressive nature of Duchenne's muscular dystrophy could be arrested and the patient's life could be saved with his treatment. His selfless efforts that rescued a boy from most of the complications due to Hypoxic ischemic encephalopathy and Chorea was widely appreciated. His expertise in HIV management with own formulations, (DIAS: Defensive Immuno-modulation & Anti HIV Strategy) has brought incredible results, without adverse effects. HIV positive patients living healthy for the 19th year solely with this treatment are examples for the efficacy of his formulations.
Dr. Reji Thomas, a very vibrant social person and a philanthropist, has conducted regular health awareness seminars for public and 36 free medical camps in Visakhapatnam till date. He is also an occasional columnist on relevant medical topics in the leading News dailies and magazines. Medical consultation with Dr.Thomas gives better comfort for patients who reach out from different parts of the country and abroad as he fluently speaks four languages: English, Telugu, Hindi and Malayalam. His artistic talents and aesthetic skills make Heritage Kerala Ayurveda Centres ambient and pleasingly refreshing for every visitor.
Dr Shaikha Shersha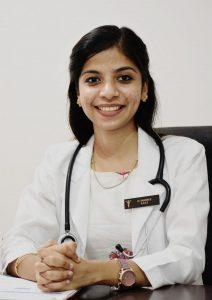 Dr Shaikha Shersha, a graduate in Bachelor of Ayurvedic Medicine and Surgery (BAMS) from Nangelil Ayurveda Medical college, Kothamangalam, Kerala, hail from Alapuzha district.
An expert in Panchakarma and associated therapies, Dr Shaikha is the in-charge medical officer for Heritage Kerala Ayurveda, Ramnagar branch.
Her areas of interest and expertise include Gynaecology, ENT and Ophthalmology.
Dr. M.S.Malavika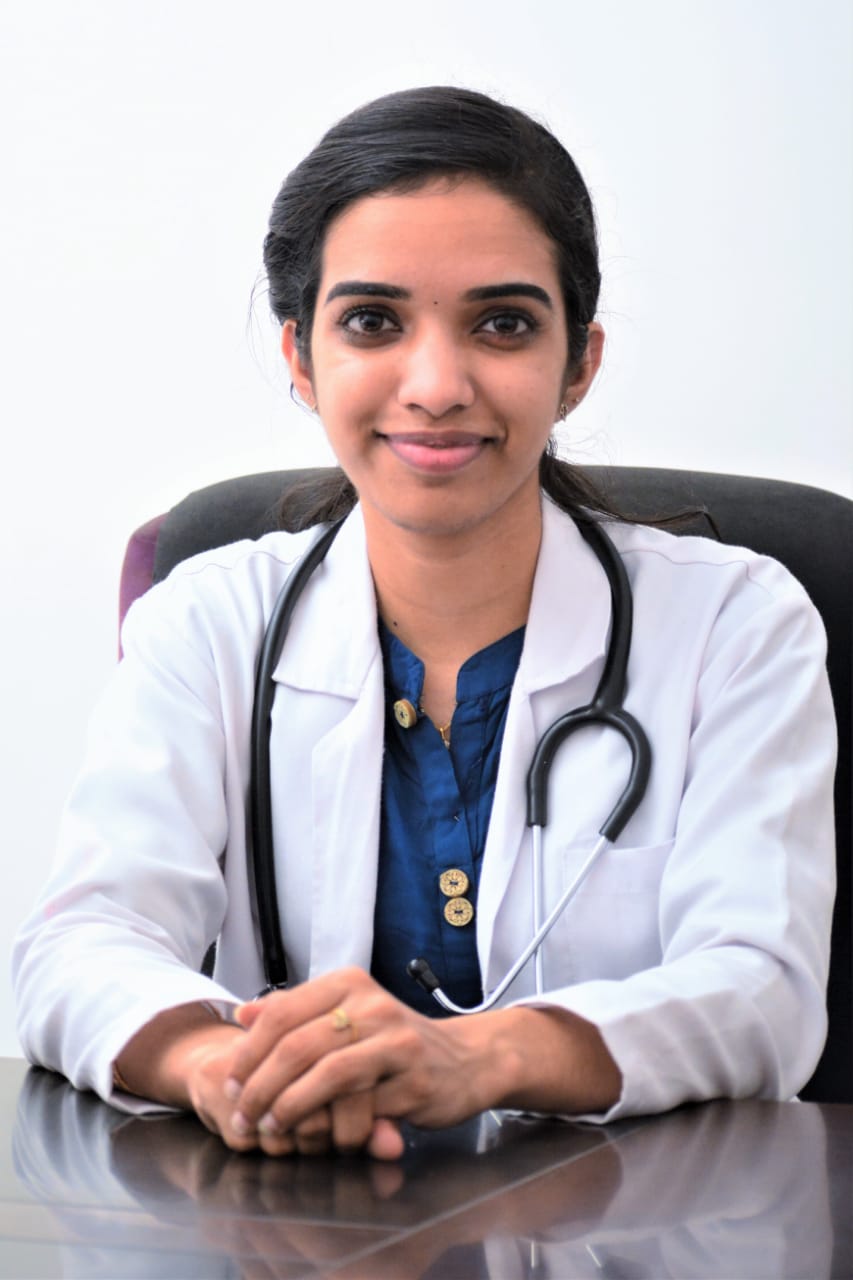 Dr. M.S.Malavika is a graduate of ayurvedic medicine and surgery (BAMS) from Nangelil Ayurveda Medical college, under Kerala University of Health Sciences.Topper in the college, she has brilliant academic records since schooling.
Having special interest in Surgery and Orthopedics, she is trained in the management of ano- rectal issues like hemorrhoids, fissures etc.
Moreover, she is an expert in lifestyle disorders management.
She provides proper guidance for the patients as per ayurvedic dietetics, which helps in faster recovery and prevention of many disorders.